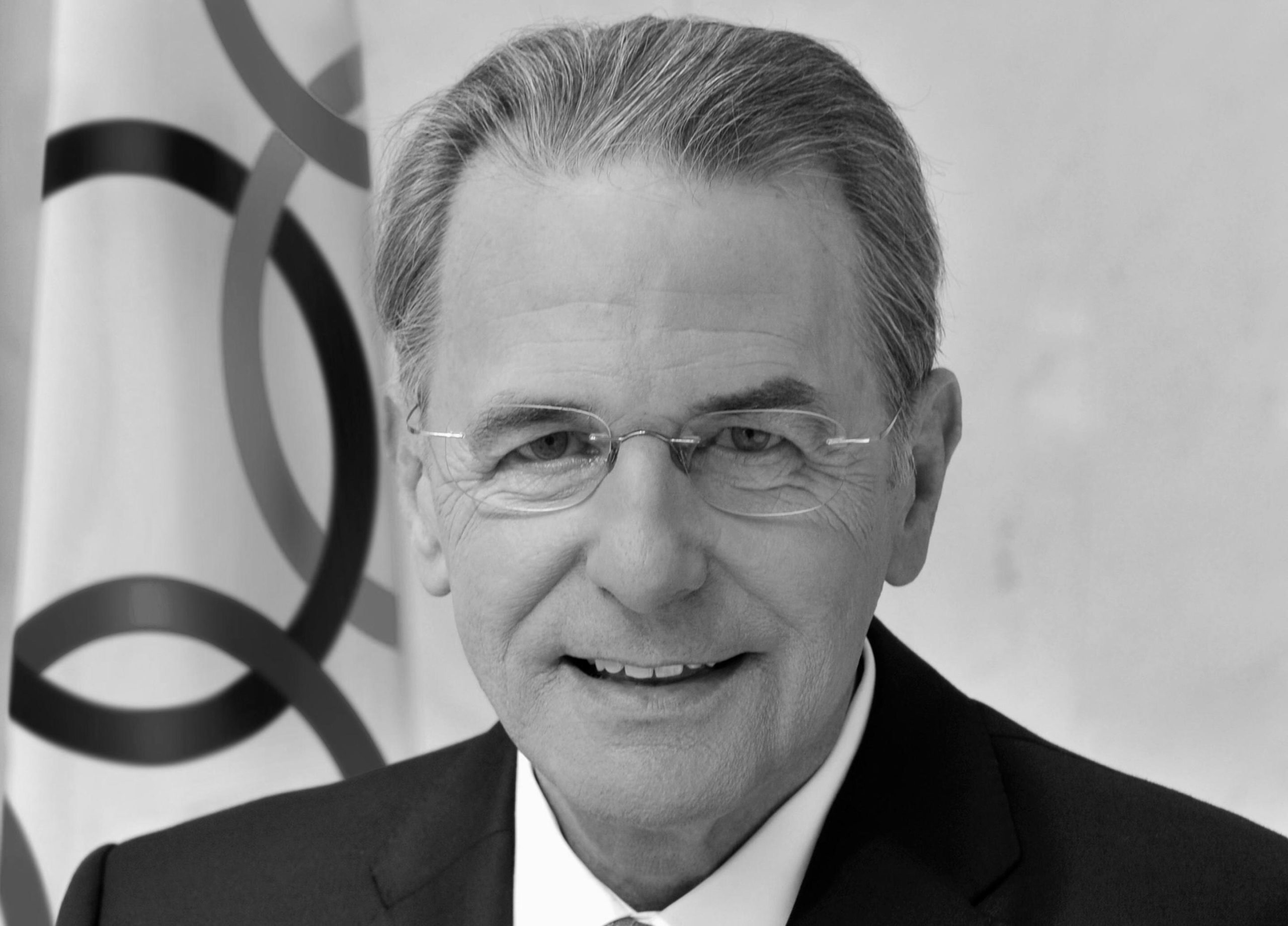 ANOC mourns loss of former IOC President Jacques Rogge
ANOC is deeply saddened to learn that former IOC President Count Jacques Rogge has passed away at the age of 79.
Rogge was President of the IOC from 2001 to 2013, after which he became Honorary President. He served as President of the Belgian Olympic Committee and President of the European Olympic Committees (EOC) before being elected as IOC President.
Rogge was also a Belgian rugby champion and represented his country on the national team. He was a 16-time Belgian national champion and a world champion in sailing. He also competed in sailing at three editions of the Olympic Games, in 1968, 1972 and 1976, in the Finn class.
ANOC Secretary General Gunilla Lindberg said
"Jacques was a close friend to so many of us in the Olympic Movement and he will be greatly missed by us all. I had the honour of working closely with him first on the EOC and then in the IOC. He leaves a legacy that will live on for generations and he will always be remembered for the enormous contribution he made to the world of sport. Our thoughts are with his family at this very difficult time."
Photo: ©IOC / Richard Juilliart