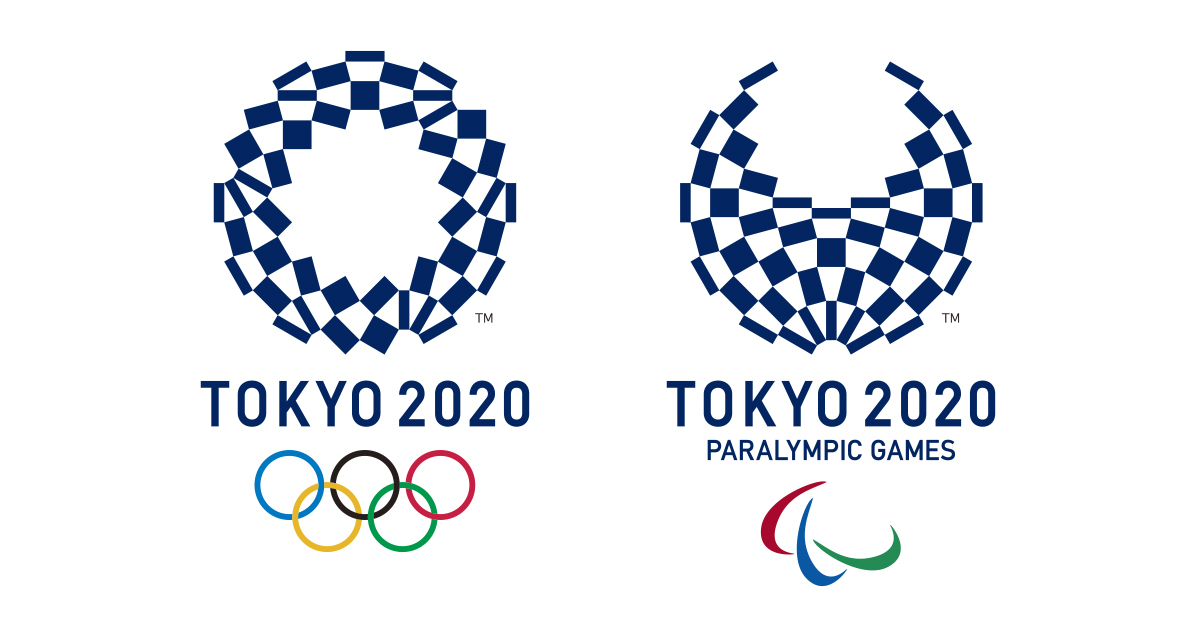 Tokyo 2020 Publishes Update to Sustainability Pre-Games Report
The Tokyo Organising Committee of the Olympic and Paralympic Games (Tokyo 2020) today published an Update to its Sustainability Pre-Games Report.
Underpinning sustainability at The Tokyo 2020 Games are the five main themes of: 'Climate Change', 'Resource Management', 'Natural Environment and Biodiversity', 'Human Rights, Labour and Fair Business Practices' and 'Involvement, Cooperation and Communications'. In April 2020, Tokyo 2020 published its Pre-Games Sustainability Report, summarising the goals for our initiatives in each of these areas. The postponement of the Games subsequently led to changes in our plans, the enactment of new initiatives, and prompted us to assess the impact of COVID-19 on both Games operations and wider society. This new update has been published to reflect the change in circumstances compared to those of the Pre-Games Report.
A final report will also be published after the Games which will detail the overall results of these efforts and an analysis of our sustainable initiatives.
Highlights of the Update
Games preparations and the adaptation of their organisational structure following postponement
Sustainability initiatives and results
– The Games are expected to go beyond carbon neutrality. With the participation of more than 200 local businesses, carbon credits equivalent to 4.38 million tonnes of CO2 emissions have been collected by Tokyo Metropolitan Government and Saitama Prefecture, far exceeding the originally estimated Games carbon footprint of 2.73 million tonnes of CO2.
– It is expected that 100% of the electricity used during the Games will come from renewable sources, with a direct supply of energy being provided by Olympic and Paralympic Partner ENEOS, and through the use of tradable green power certificates.
– 24.5 tonnes of recyclable plastic waste were collected and utilised in the construction of the 98 Victory Ceremony Podiums that will be used during the Tokyo 2020 Games. Plastic was collected with the cooperation of the people of Japan who donated used household plastics for recycling, as well as through collection boxes at approximately 2,000 major retailers and 113 schools and other organisations.
– We have reduced resource consumption through our efforts to simplify Games operations following the postponement, an approach that will serve as a model for future Games.
– We have raised the percentage of female members of the Executive Board to 42%, and taken a number of steps to achieve gender equality, diversity and inclusion during the Games.
– We are continuing preparations to deliver the Games in compliance with the ISO20121 global event sustainability management standards.
For further details on the Sustainability Report, click here