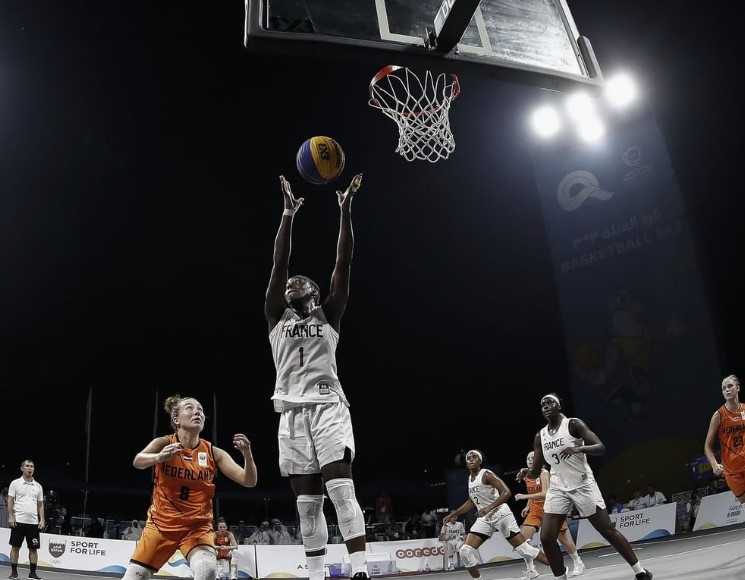 3×3 Basketball Qualification System for ANOC World Beach Games Bali 2023 revealed
The Qualification System for NOCs to compete in the 3×3 Basketball competition at the ANOC World Beach Games Bali 2023 has been published and can be found in full on the ANOC website.
A total of 32 teams – 16 men and 16 women – will compete in Bali giving a total of 128 athletes.
The 15 highest ranked countries in each gender's FIBA 3×3 National Federation Ranking in the U23 category on 1 November 2022 will each obtain one quota place for their NOCs. In order to ensure Continental representation, in each gender there will be a limit of four NOCs from Africa, Americas and Europe and three from Asia-Oceania.
The host country, Indonesia, is guaranteed one quota place per gender.
The qualification period will end on 1 November 2022. Any unusued quota places will then be reallocated by 2 December 2022.