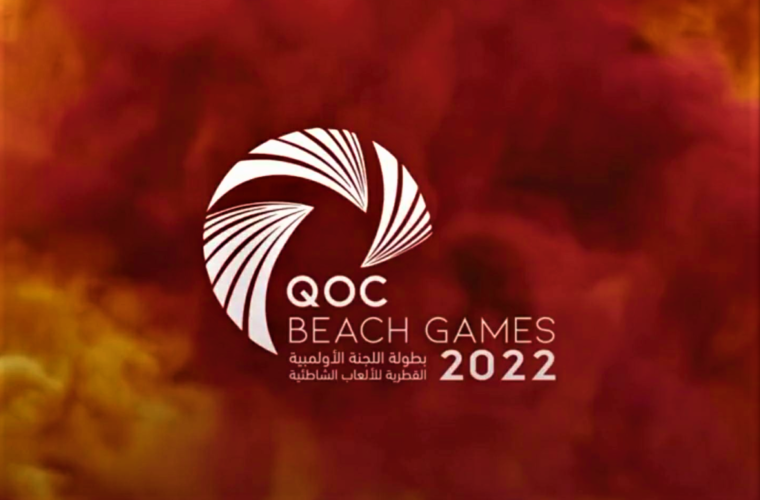 ANOC World Beach Games legacy continues with second QOC Beach Games
The second edition of the QOC Beach Games is set to get underway on 19 March in Doha and will run through to 25 March.
The event will take place at the Katara Cultural Village which was home to many of the sports at the inaugural ANOC World Beach Games in 2019.
The QOC Beach Games is a legacy product of the ANOC World Beach Games and aims to maintain the popularity of the sports showcased at the Games among the local community.
The QOC Beach Games will include beach football, karate, volleyball, and 3×3 basketball. It hopes to build on the success of the first edition which was held in 2020 and attracted 500 participants and more than 3,000 spectators.
The QOC has welcomed beach sports lovers and amateur enthusiasts to sign up for the event.